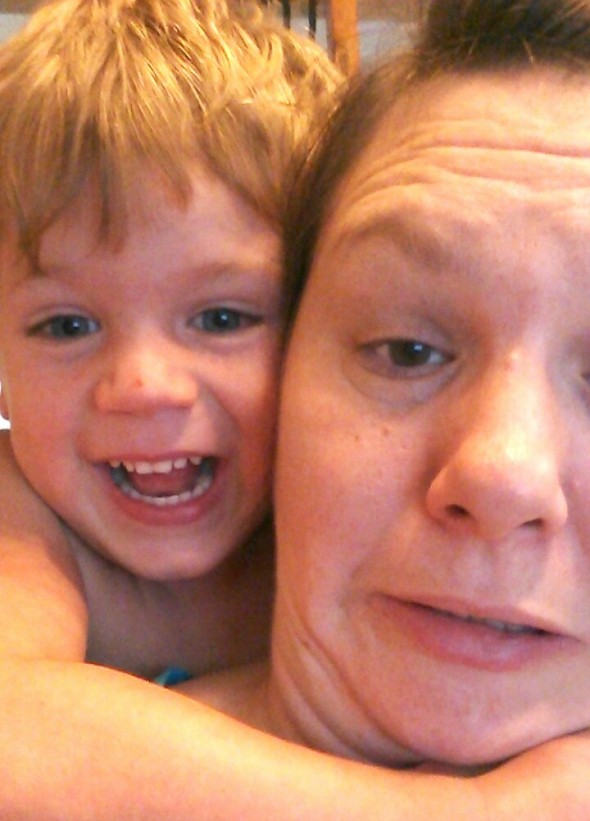 I had a plan this week.     My plan involved pampering my husband on his birthday, knocking out a couple of long-overdue doctor appointments for the kids, and most importantly, very little cake decorating and lots of relaxing.
Well, my plans didn't exactly work out.  Monday and Tuesday were pretty good, but things quickly went wacky on Wednesday and all the following days!   Those days followed with extra cakes and cupcakes, broken bones and overall exhaustion.
Keep reading over at RoseAtwater.com…
This post contains affiliate links which means that, at no additional cost to you, I may earn a small commission if you make a purchase. Thanks so much for your support in this way! Read my full disclosure policy
here
.